Dust and Fume Collectors

Hutchco, Inc. and Imperial Systems have partnered up to offer you the highest quality dust collection systems and services available in the market today.  Whether you are looking to purchase and install yourself, or plan on having a full turn-key installation, we've got you covered.  From full design lay-outs to after market cartridge filters (for any brand), Imperial Systems offers an extensive line of dust collection systems and accessories including cartridge collectors, bag house collectors, cyclones and compact collectors (for tight spaces and footprints) just to name a few.  Be sure to check out the download section for more detailed information regarding these great products and capabilities.




INTRODUCING THE ALL NEW IMPERIAL SYSTEMS FUME EXHAUST HOOD - - - - - THE AIR-PORT
Not much has changed in the design of the welding hood, at least until now. The Air-port eliminates the weaknesses of standard hoods. It also brings its own unique set of patent pending benefits seen nowhere else. For standard and robotic welding, the Air-Port offers the first true new innovations in welding hood design.
Dust Collectors
CMAXX Dust & Fume Collectors
Shadow Compact Fume Extractor
BRF Baghouse Dust Collector
Cyclones
CMAXX Spot Filter System
CMAXX Dust Pig
Accessories
Heavy-Duty Abort Gates
Spark Traps
Rhino Drum
Airlocks
Explosion Isolation Valves
Dust Level Sensors
Dust Tests
Filters
DeltaMAXX Prime Cartridge Filter
DeltaMAXX Replacement Filters
Filter Bags
Plasma Cutting
Laser Cutting
Weld Fume
Robotic Weld Cells
Metal Cutting
Battery Manufacturing
Food Processing
Woodworking
Fiberglass
Foundry
Mining
Grain & Seed
Abrasive & Shot Blast
Thermal Spray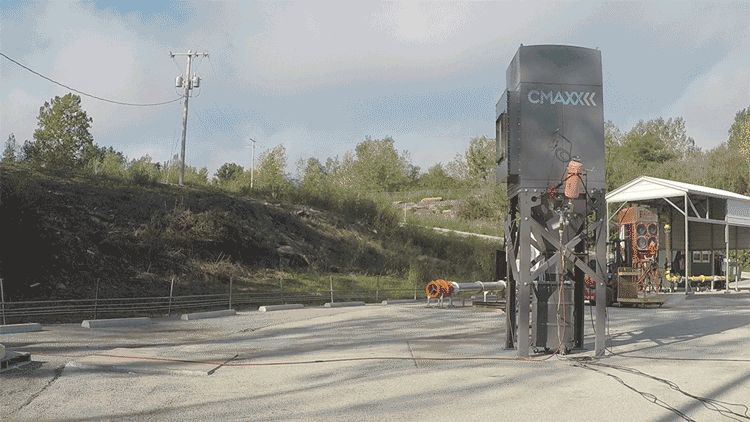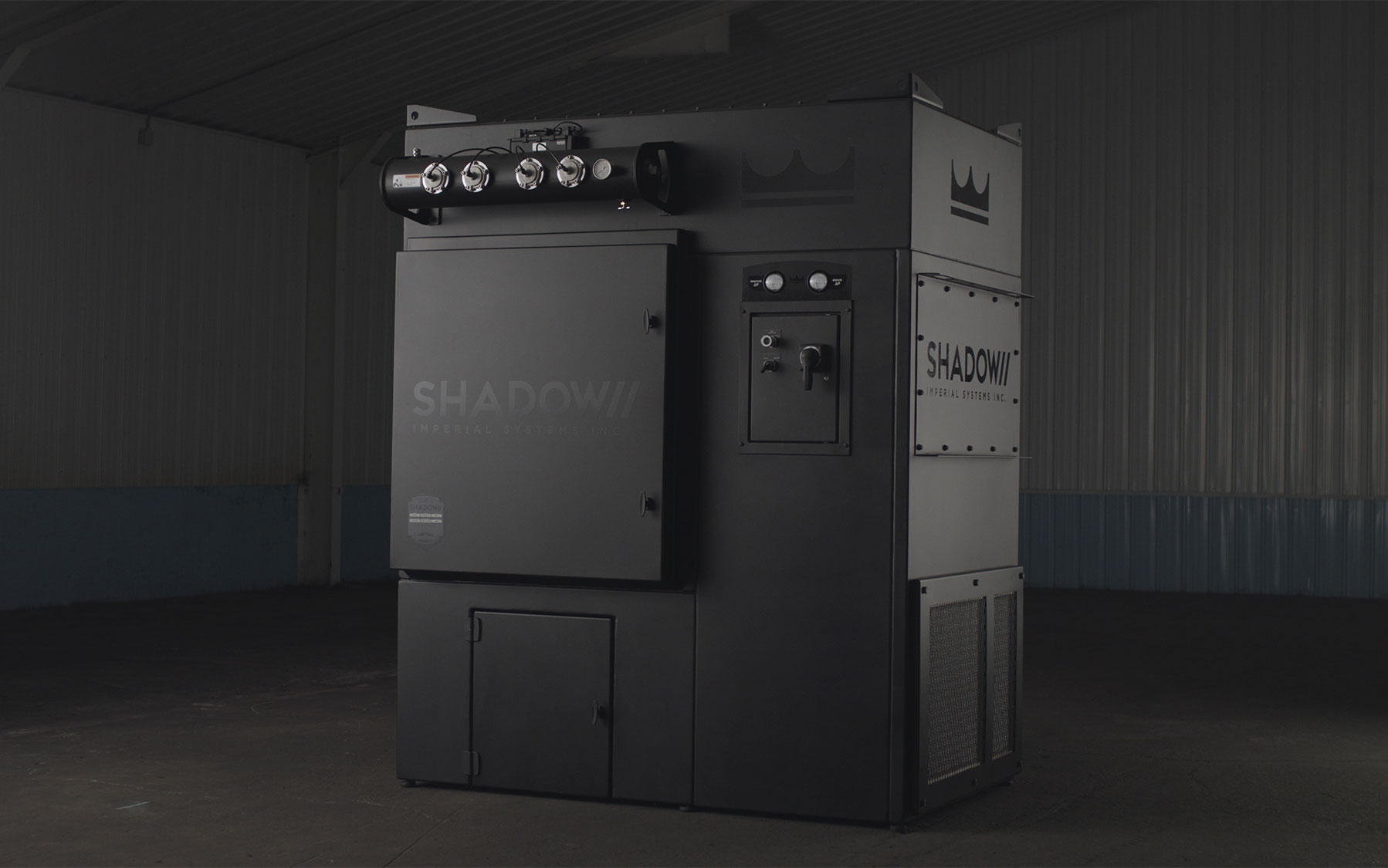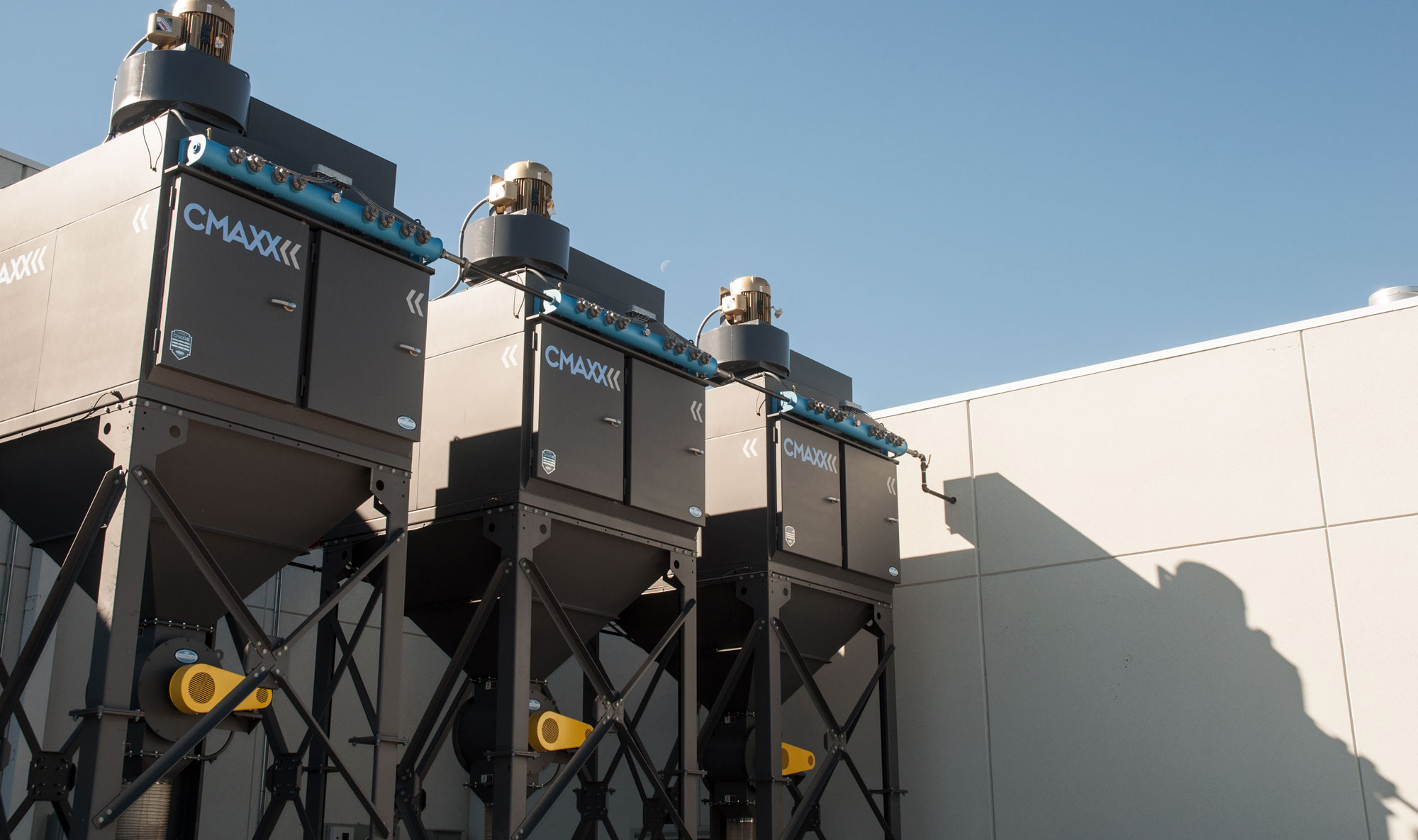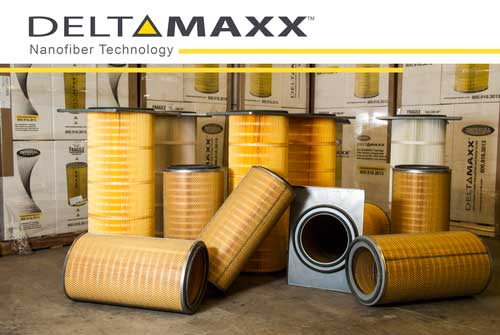 Replacement Cartridge Filters For Most Any Brand