Other top manufacturers
Hutchco, Inc. is pleased to offer products from the following top industry manufacturers.
AUTOMATIC BEARING LUBRICATORS
SINGLE & MULTI-PORT OPTIONS AVAILABLE
A SINGLE CARTRIDGE DISPENSES A PREDETERMINED AND EVEN FLOW OF LUBRICANT.
LUBRICANT CARTRIDGES ARE EASILY CHANGEABLE. USUALLY DONE ONCE A YEAR!!
BATTERY OPERATED OR LOW VOLTAGE MODELS AVAILABLE
200+ OF THE MOST COMMONLY USED LUBRICANTS IN STOCK AND READY FOR SHIPMENT
GREAT FOR FANS & BLOWERS, CONVEYORS OR ROLLERS, MOTORS WITH LUBE POINTS, MACHINERY AND MORE.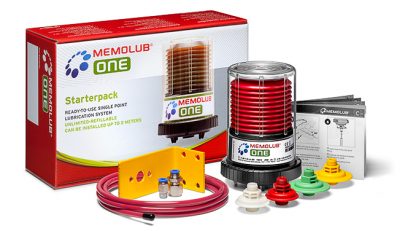 Vent Stack Silencers
Fan & Blower Silencers
Acoustical Panels
Sound Enclosures
INDUSTRIAL LOUVERS AND DAMPERS
HEAVY DUTY VOLUME CONTROL DAMPERS
CUSTOM BUILT DAMPERS AND SCREENS
METALLIC EXPANSION JOINTS
ELASTOMERIC EXPANSION JOINTS
FLUOROPOLYMER EXPANSION JOINTS
HIGH TEMPERATURE EXPANSION JOINTS
INDUSTRIAL DUTY HEATERS
EXPLOSION PROOF FANS
INSERTION TYPE HEATERS
HEAVY DUTY WASH DOWN TYPE HEATERS
AFTERMARKET REPLACEMENT MOTORS
VARIABLE FREQUENCY DRIVES
MOTOR STARTERS
CONTROL DEVICES AND ENCLOSURES