Industrial Fans & Blowers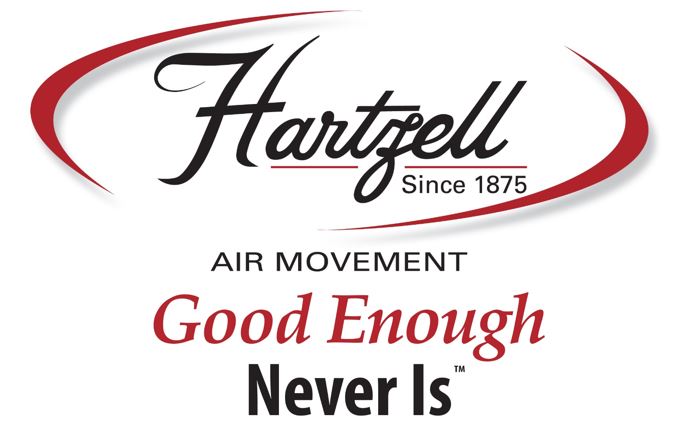 Hutchco, Inc. is pleased to announce our partnership with

Hartzell Air Movement

. We are in the process of building the best possible webpage to help inform you, our customers, of the latest and greatest offerings in the industrial air moving industry. In the meantime, please feel free to visit the

Hartzell Air Movement

website at www.hartzellairmovement.com or contact us today!!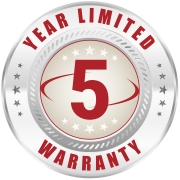 ​
Regenerative & Positive Displacement Blowers
United Blower designs, builds, and tests a wide variety of blower system applications, including those with unusual customer requirements. We supply positive displacement blowers in pressure and vacuum applications with required accessories, including UBI-manufactured filters, silencers, and customized sound enclosures, as well as quality instruments, valves, and fasteners from other recognized suppliers.